WHO WE ARE
SK-Engineers are the leading organization focused on Design Build projects and based in California, USA. SK-Engineers will provide full-fledged and wide ranging of dedicated MEP & Fire-Safety Analysis and design and Engineering Projects. Our Licensed and Experienced engineers are key people for your projects and will help you with cost-effective by using advanced technology in the current industry by providing solutions for your projects.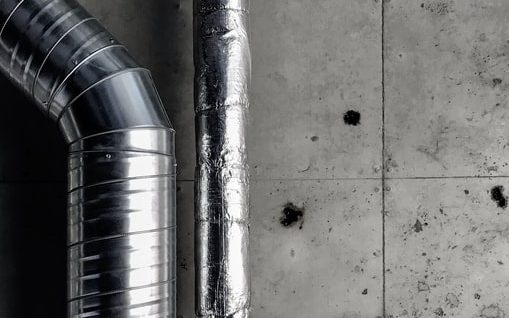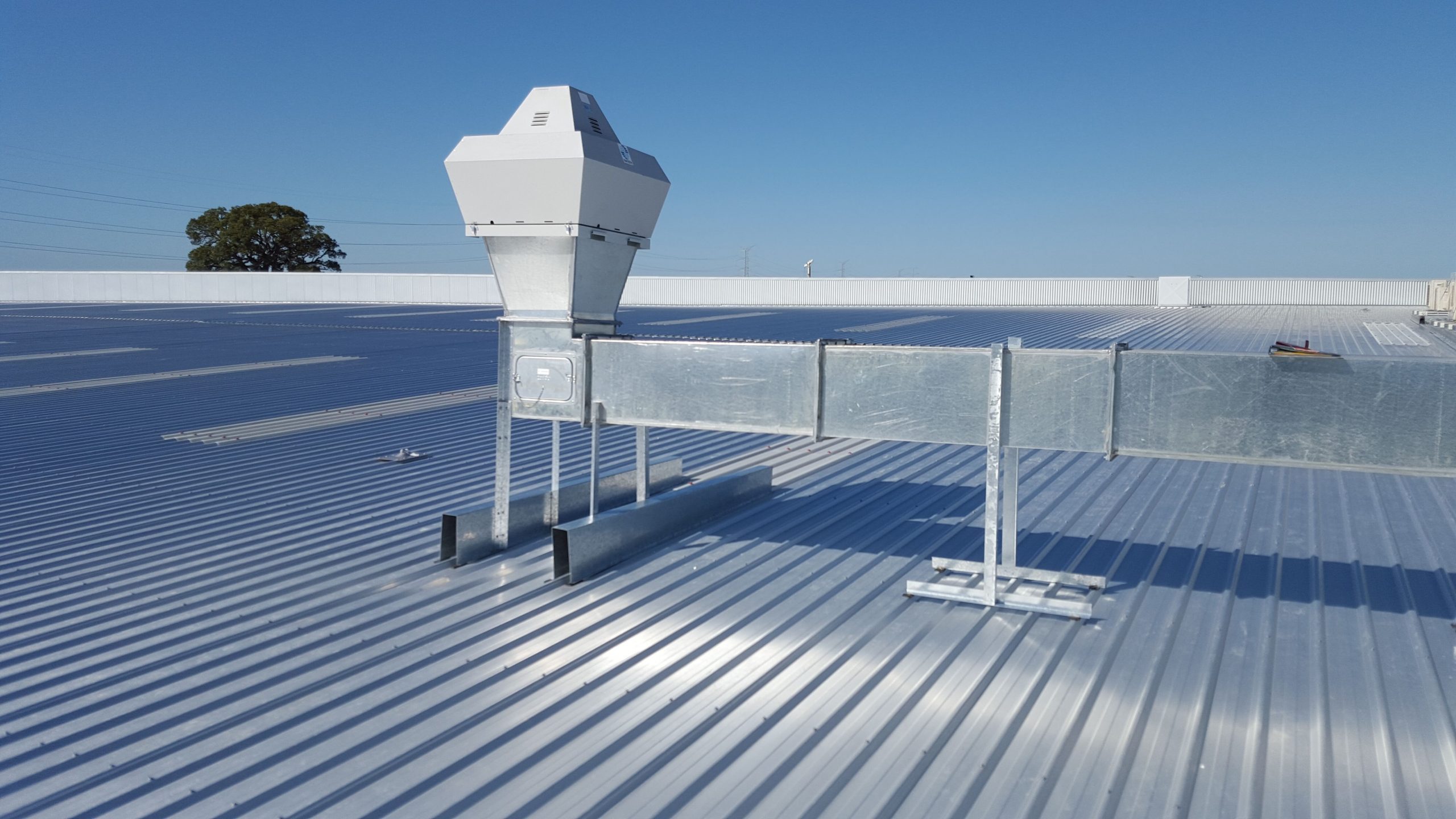 What do we offer
SK-Engineers team believes in understanding the goals of our clients and their needs for the projects and offer cost-effective solution by using cutting edge technology. SK-Engineers team focused on delivering the clients requirements by coordinating with clients and work with them closely and deliver the projects and make our customers happy through high quality technical services
A few things we're great at
We have highly skilled engineers providing our remarkable design service for our client to help us take you to satisfactory services. We specialize in
Mechanical systems design
SK Engineers provides the mechanical systems design services, drawings and documents.
plumbing design services
SK Engineers provides the wide range of hydraulics and plumbing design services.
Electrical design
SK Engineers provides the excellent electrical design services to our valuable clients.
Fire protection Design
SK Engineers provides the fire systems engineering design services.
We would love to hear from you!
If you are looking for quick response and cost-effective estimation along with great client relation with experienced engineers that you can trust and eager to serve you, than please contact our experienced team of professionals.
© 2020. All Rights Reserved